UNIVERSITY RESUMES: Students, Confirm If Your School Is Among Those Resuming Despite "ASUU" Strike.
Universities in Nigeria have been closed for months now as directed by the Federal Government. Due to the pandemic that struck the world, Africa and Nigeria Respectively.
Therefore, Students have been at home without Resuming Academic Activities for 2019/2020 sessions.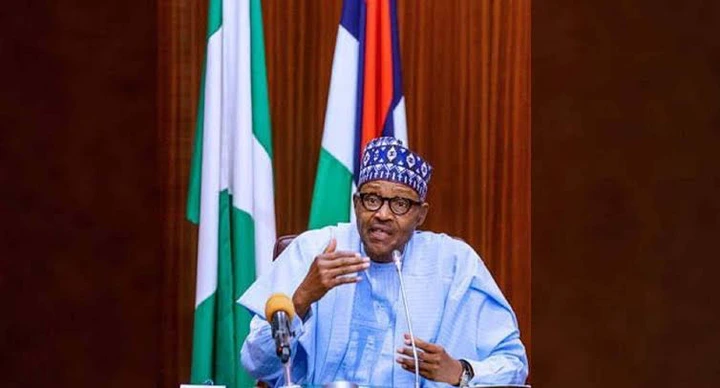 Sincerely, The Federal Government of Nigeria, has taken it upon their self to bring back Academics and other sectors back to normal. Through President Muhammadu Buhari, who instituted a team known as (PTF) presidential task force team to help in providing policies to manage and reduce the dangers of the virus, through the help of Nigeria Centre for Diease Control (NCDC).
However, I am pleased to notify you all that the federal government have permitted states to resume Academic activities provided that they adhere and give massive obidience to the guidelines placed by Nigeria centre for Diease Control (NCDC) and that of National University Commission (NUC) respectively.
Recently, Rivers state University have announced Resumption date and brought out their Academic calendar despite "ASUU" strike.
This is the Memo of Rivers state University stating to resume Academic activities on the 5th of October, 2020.
(Visited 449 times, 1 visits today)
About The Author
You Might Be Interested In