Uefa Champions League Group Stage Draws In Full: See who your team plays.
The most watched club competition is back. The 20201/2021 Uefa Champions League season is already upon us as the group stage pairing has be made known by Uefa. The favourite for this season's Champions League cleary is Bayern Munich,the champions of Germany. You can also pinpoint Pep Guardiola's Manchester City,nothing is impossible.
Manchester United returning to the Uefa Champions League will also add that extra spark to the competition-from an England Fan perspective.
It will be exciting to see if Cristiano Ronaldo and Lionel Messi will once again be the main face of the UCL or if we are finally coming to the crescendo of an era.
Here is the Uefa Champions League draws in full:
Group A has Bayern, Atletico, Salzburg, Lokomotiv Moscow
Group B: Real Madrid, Shaktar, Intermilan, Monchengladbach.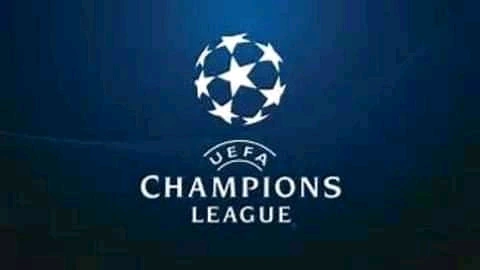 Group C: Porto, Man City, Olympiacos, Marsaille.
Group D has the likes of Liverpool, Ajax, Atalanta, Mitdjylland
Group E: Sevilla, Chelsea, Krasnsdor, Rennes
Group F has Zenit, Dortmund, Lazio, Brugge
Group G: Juventus, Barcelona, Kyiv, Ferencveres
Group H: PSG, Man Utd, Leipzig, Basaksher
(Visited 36 times, 1 visits today)
About The Author
You Might Be Interested In