3 Lessons Nigerian Parents Should Learn From the 11yrs Old Girl Who Was Killed by Four Men In Lagos
FabulousRuthOct 4, 2020 5:32 AM
Earlier this week, news making rounds in the internet was that of an 11 years old girl who was simply identified as Favour was reported that four men had canal knowledge of her and this led to her death in Lagos Nigeria.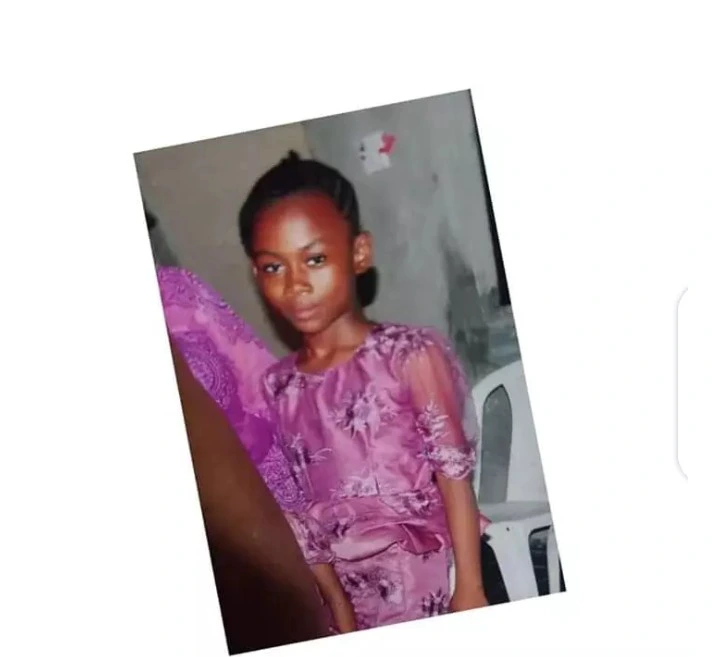 When I heard all these happened in an uncompleted building, I began to ask what she was doing there. But it was sad to note that her mother sent her on an errand but she was said to be lured by one of the men who had carnal knowledge of her.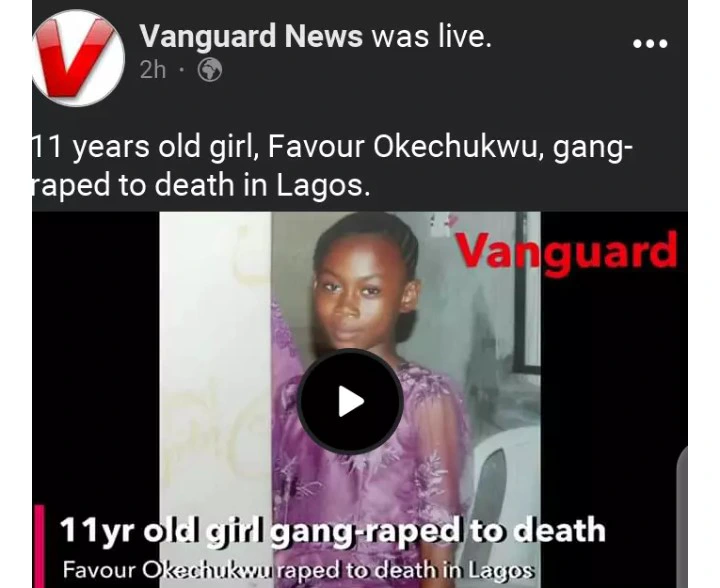 Though we didn't know if she was lured with edibles or another errand before these wicked men committed these heinous crimes on her.
I know that it is God that preserves but there are certain measures parents are expected to take for the safety of their children especially their girl children. Girl children are easy prey these days.
Nigerian Parents should learn these 3 Lesson so as to prevent their children losing their lives just like Favour did. I pray they pay her to these lessons.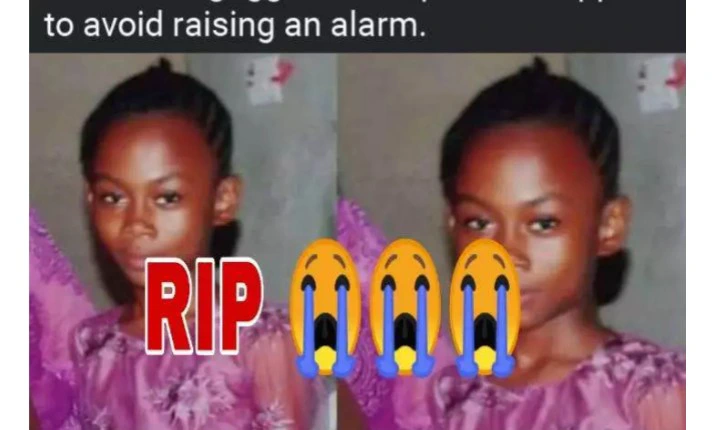 1. Check on your kids when you send them errands
Keep a mental timeframe for every errand. You cannot send your kid to buy bread across the road and she is coming back one hour later and your are comfortable.
If Favour's mother had kept or even made a mental timeframe for this errand, she should have noticed that it too late for her to still be on that errand. When you send your kids errands please check on them regularly. When it is time for them to be back and there are not back please go and check what is really keeping them. Don't just assume that everything is safe because dangers are everywhere. If she had check these four men wouldn't have had their way easily.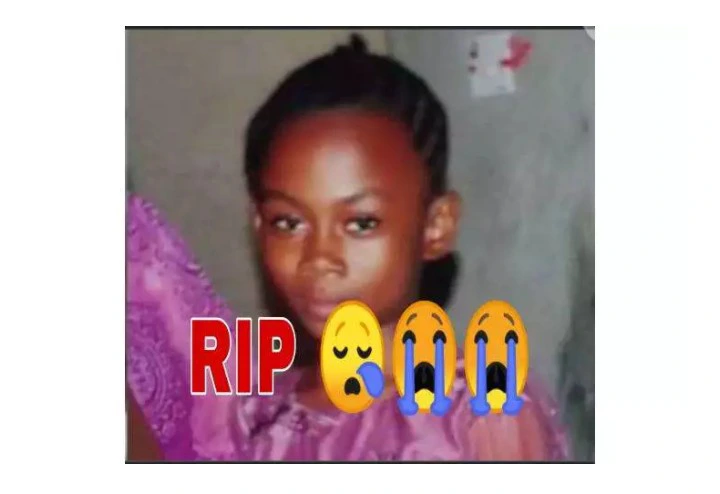 2. Don't send your girls late at Night
Any errand that wasn't done before 6pm should be forgotten. The street is not safe for kids especially the girl child after 6pm. Even if they must go, let it be in the company of an adult who can help defend them when the need arises.
We don't know the time Favour was sent on an errand. We are drawing inferences from what we read. If she did not run the errand very late, someone somewhere would have seen her returning and also see her when one of those men lured her to an uncompleted building.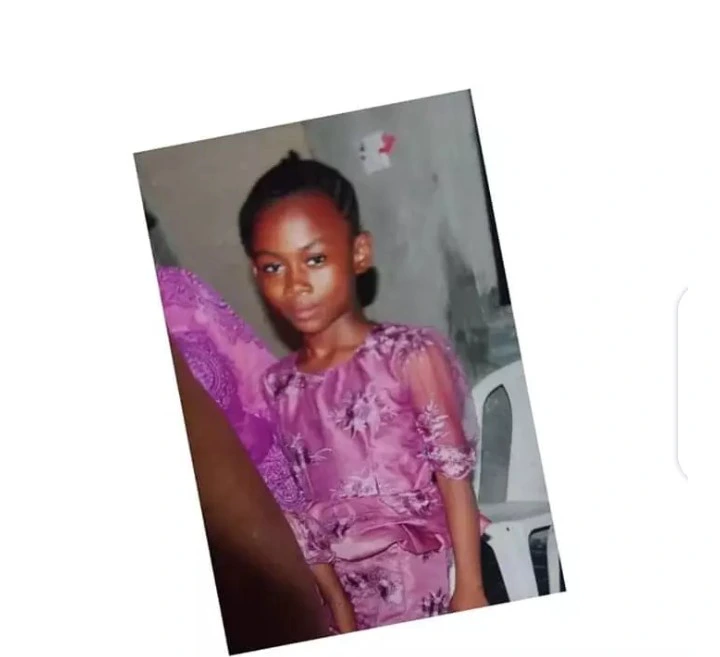 3. Teach your Children safety measures
I don't blame our mothers who told us not to collect things from people. I know how much I was barred from going to people's houses. I was also prevented from eating anything given to me in her absence. These things may look foolish but it paid off on the long long.
I am not saying that every mother should adopt these same strategy. But study your environment and know which crime is prevalent then teach your kofs the safety measures to avert problems. The sad thing is that many mothers know this things but they are nonchalant with their kids and wards.
Teach them not to miss be along lonely routes, teach them to be always observant and watchful especially when going out on errands. If possible, remind them of these on every errand they will run for you.
Also, try to enrol them in Taekwando classes.
I pray that those involved in this ugly act will be caught and dealt with according to law.
(Visited 5 times, 1 visits today)
About The Author
You Might Be Interested In